Building a Spinning Water Demo
I've built this classic demonstration that help visualize the effects of the centrifugal force.
This is a beautiful example of how we can use a real world physical system to obtain a basic mathematical curve. In my next video I'm going to derive this function, but in the meantime feel free to do it yourself as a nice exercise.
This was my first attempt at concrete casting and it came out better than expected! I even embedded a custom 3d printed part in the mold, to make the part actually functional.
Oh and here's a fun gif I made :)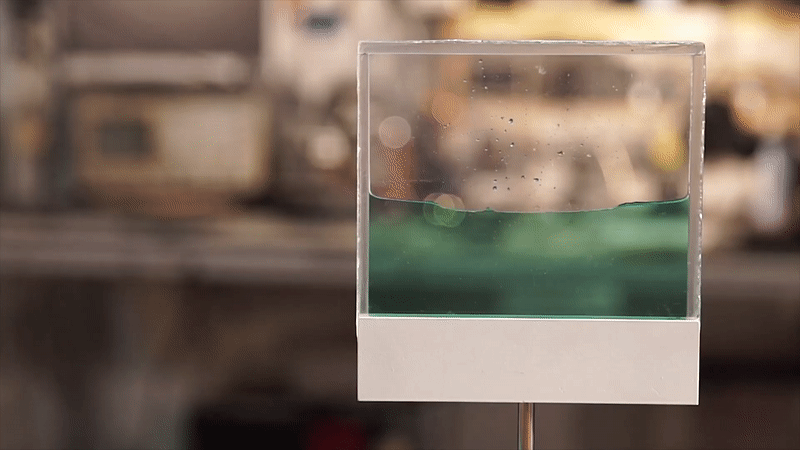 If you wish to build this for yourself, I've made a pdf with the dimensions I used. Keep in mind that this is not a complete set of plans:
The 3d models used in this build can be found on my thingiverse page: